Websites are a necessity to compete in today's business landscape. We offer a few different types of web design services including templates, semi-custom, and fully custom websites. Each of our web design offerings includes a dedicated account manager, an in-depth kickoff meeting, a 40+ step post-launch SEO checklist, and more. We build most of our websites on WordPress, the web's most popular content management system and all our websites are built to be mobile responsive, meaning they work on any tablet or mobile phone.
You'll notice that we only list pricing ranges and not set pricing for each offering. Each of our web design projects varies greatly and depends on your budget, goals, and timeframe. If you're unsure of what you want, our team can help you choose the right option that falls within your budget.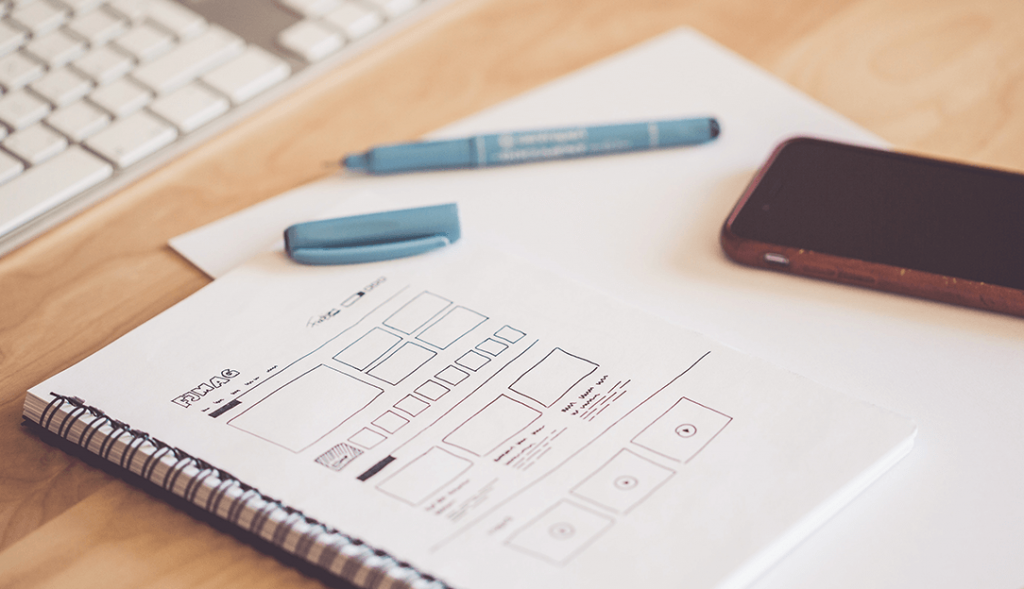 Just great websites that work
Every business needs a quality web presence. It doesn't need to be fancy or flashy. Just clean, direct, well-constructed and well written to fulfill its intended purpose: attract and convert customers. We focus on doing that (and only that) better than anyone.